I'm tired of wasting my time. I wish people would be upfront with everything. It would save a lot of tears.
YayTumblr.com →
I'm installing an awesome new theme from http://www.yaytumblr.com… Look look look!
yayTumblr.com →
yay! check out www.yaytumblr.com I just joined to get an awesome tumblr theme!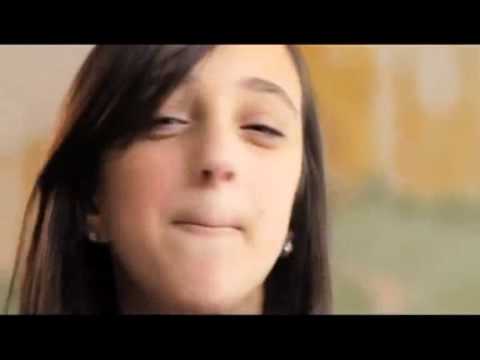 Aaah;
Finally 16 <33 what a good day! :D
"If you can find a path with no obstacles, it probably doesn't lead..."
– Frank A. Clark
"Swears she's okay, don't need a witness to her feelings. She watches..."
– Clumsy Little Heart, Every Avenue <3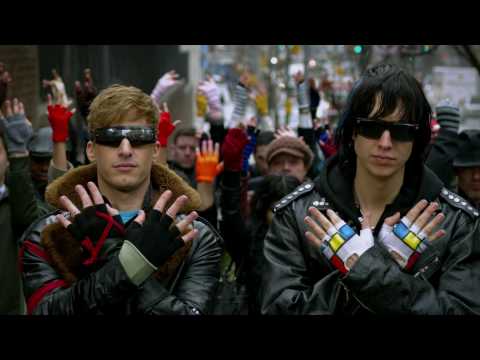 "The difference between school and life? In school, you're taught a lesson..."
–